About
EILEEN JACOBOWITZ, M.P.A.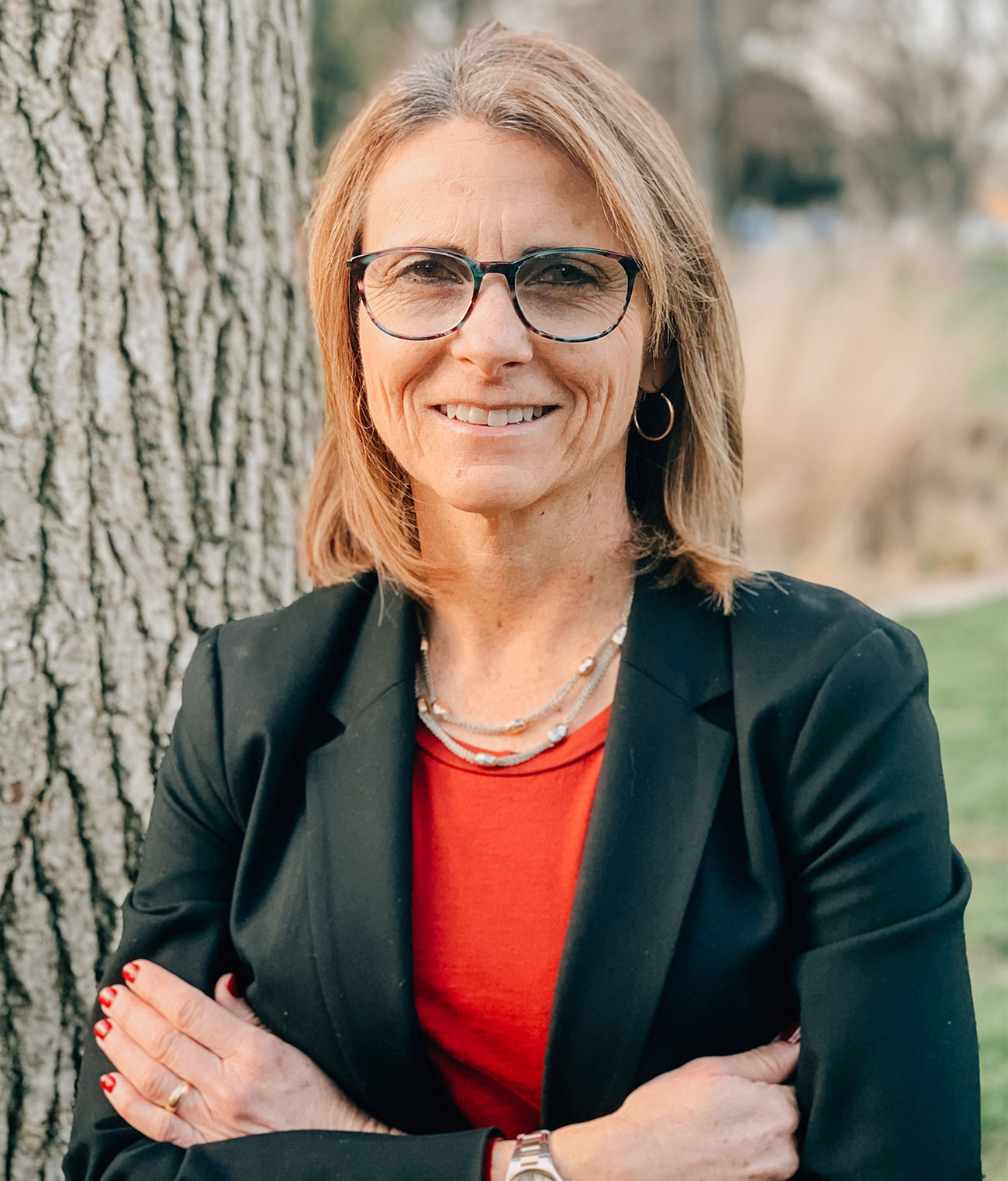 NO ONE SETS OUT TO BE AN ORGANIZATION DEVELOPMENT PROFESSIONAL.
For me, it happened in graduate school. I enrolled in the Masters in Public Administration program at The George Washington University with a vague, idealistic vision of working in the public sector. During my coursework, the world of organization development opened up to me – a world in which managers are equipped to lead, employees are empowered, work groups coalesce as teams, and bureaucracies function efficiently. I found my calling – helping individuals, teams, and organizations achieve their full potential.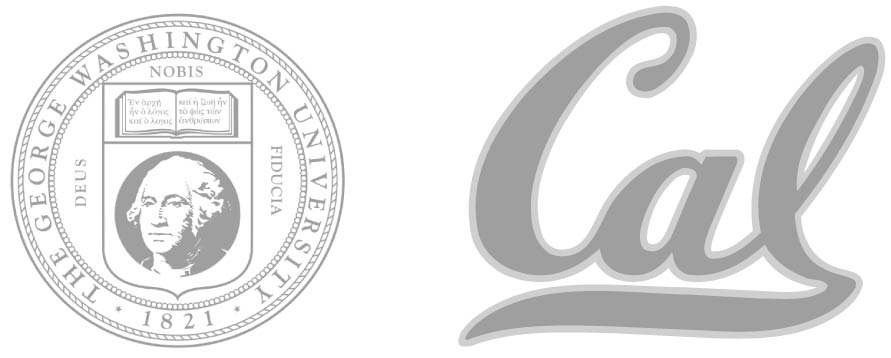 Upon graduation, I joined a small consulting firm – there were 3 1⁄2 of us working out of my boss' apartment in Washington, D.C. I cut my consulting teeth in Total Quality Management for the IRS. The next stop on my consulting journey brought me to San Francisco and the other end of the consulting spectrum – working for a 65,000 person international firm, Andersen Consulting (now Accenture). At Andersen, I developed expertise in their change management government practice. After moving from a boutique to a corporate firm, my next consulting home was a 45-person company in Sacramento where I expanded my consulting toolset (including business process reengineering and training development and delivery) and my client base.
In 2002, I established my own consulting practice. Today, I work independently or partner with other seasoned professionals on a broad range of consulting engagements. From supporting the "people side" of multi-million dollar IT system implementation projects, to working with the ten-person board of a local non-profit as they set a course for their future, or conducting focus groups of police department personnel, the breadth and depth of my consulting work continues to grow.
I feel so fortunate, 25 years after my organization development awakening, to be doing something that I love – helping state, local, and non-profit organizations deliver outstanding services to the public.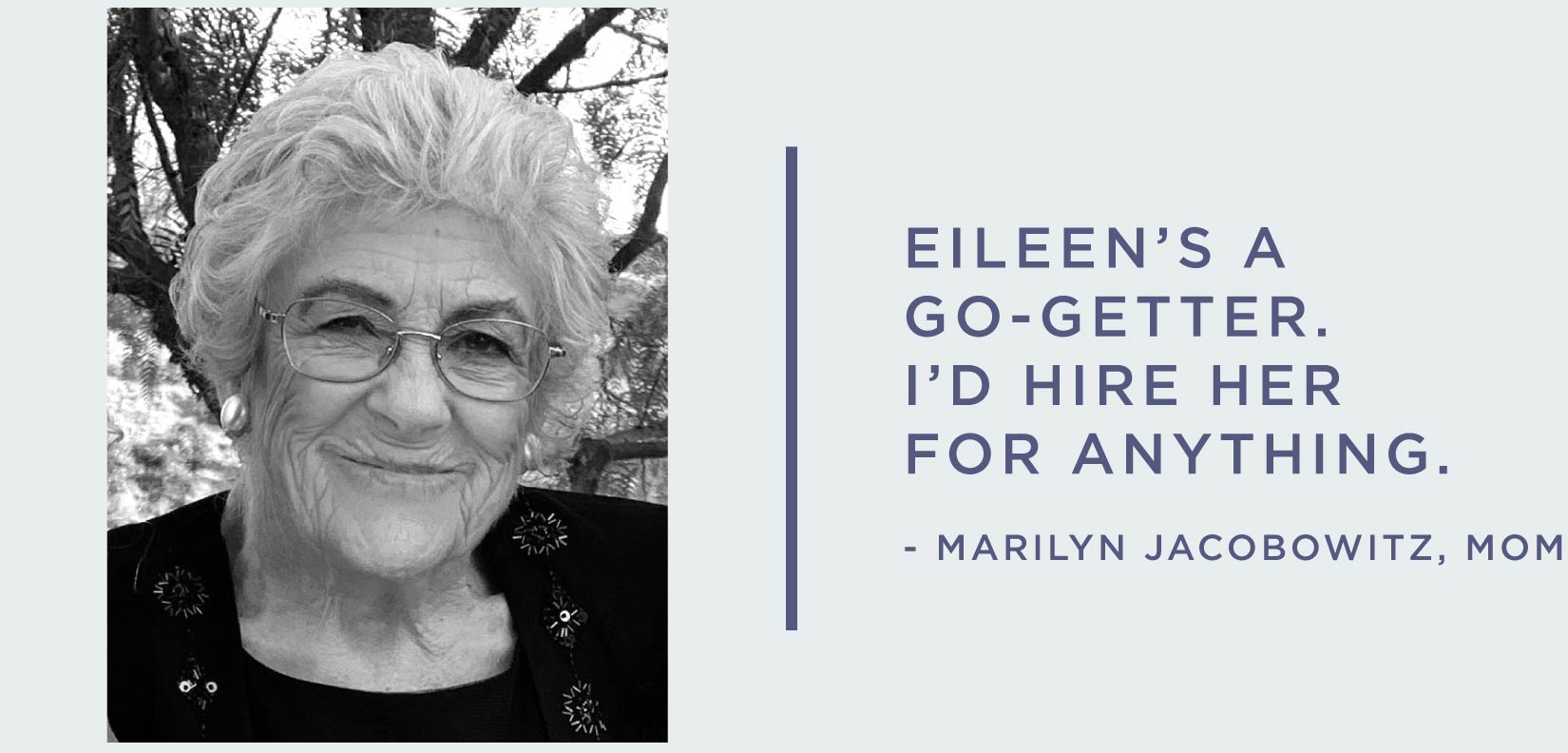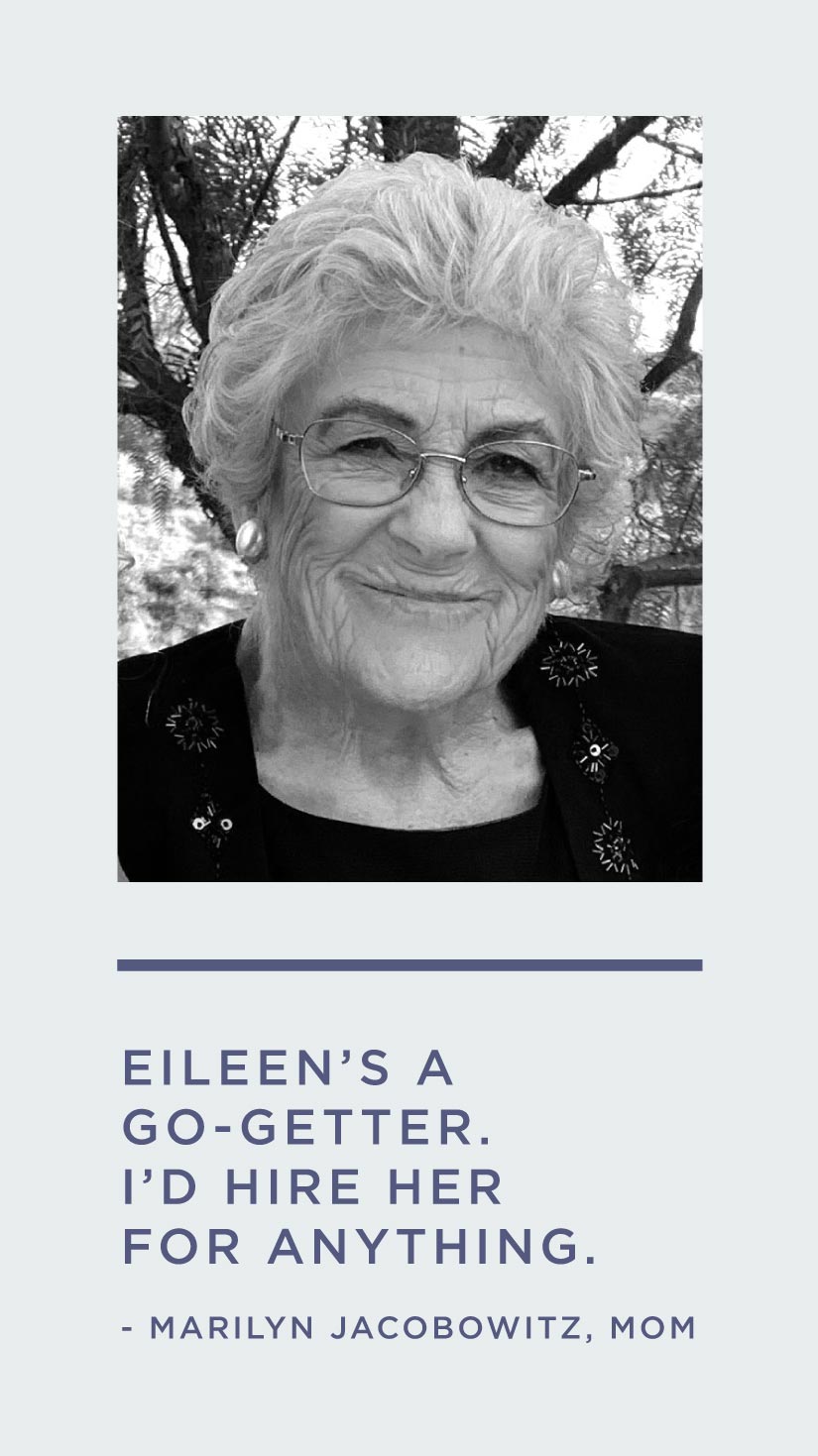 EJC Consulting provides
the following services: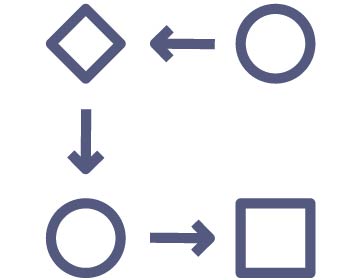 Organizational change
management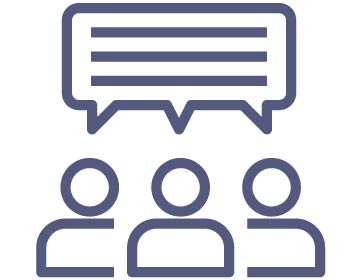 Meeting design
and facilitation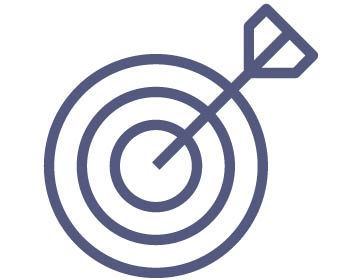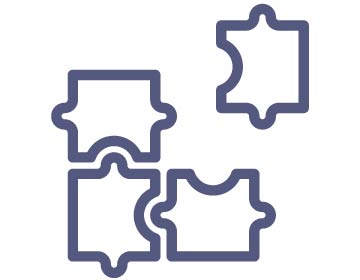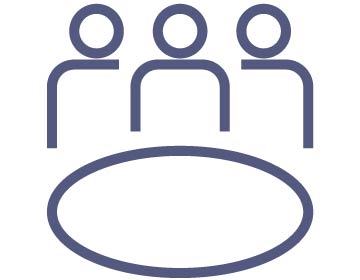 Communication assessment,
planning, and delivery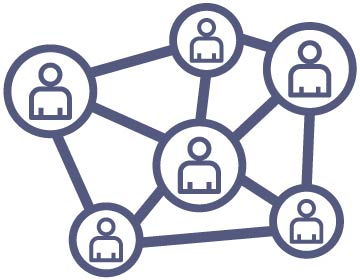 Focus group design,
facilitation, and analysis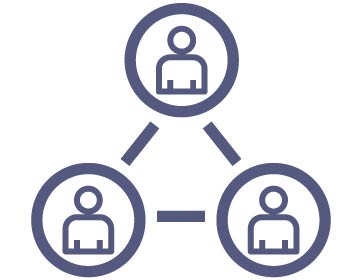 Stakeholder engagement
processes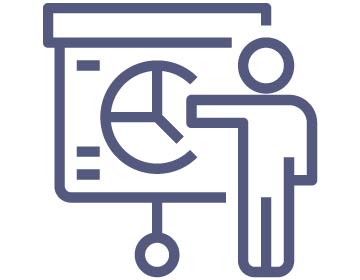 Survey design
and analysis
EJC Consulting is a woman-owned,
Certified Small Business
with the State of California.
see what our clients
HAVE TO SAY