Services
WHAT WE'VE DONE:
Whether we're facilitating a one-day off-site, providing on-going coaching for a large-scale organizational transformation, or leading a stakeholder engagement process, our goal is to help our clients be successful. Here are a few examples of our client engagements: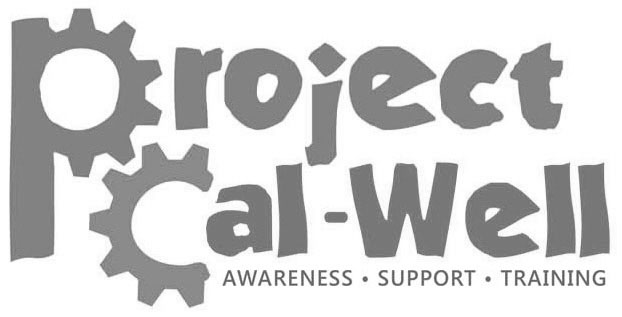 Meeting Design and Facilitation
California Department of Education, Student Mental Health Policy Workgroup Facilitator
The Student Mental Health Policy Workgroup (SMHPW), comprised of teachers, school counselors, school social workers, school psychologists, and school administrators, as well as state and county mental health professionals, is responsible for identifying student mental health challenges in California that can be addressed by changes in student mental health policies. The workgroup makes annual policy recommendations to the State Superintendent of Public Instruction (SSPI) and the California State Legislature that benefit the mental health and well-being of kindergarten through twelfth grade students. As facilitator of the SMHPW, Eileen designed quarterly workgroup meetings that encouraged group collaboration and engagement and resulted in thoughtful and innovative policy recommendations.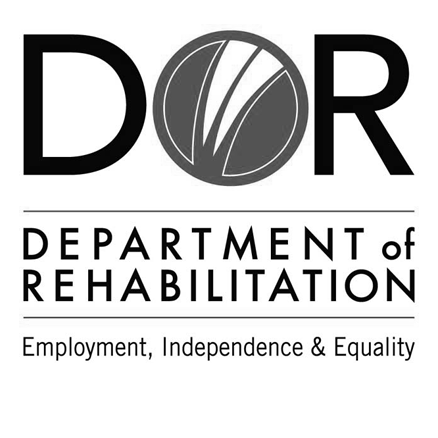 Organizational Change Management
California Department of Rehabilitation, Vocational Rehabilitation (VR) Modernization Project
In 2011, the Department of Rehabilitation embarked upon the most significant change in the organization's history. The centerpiece of this effort was a transition from a one-on-one approach to vocational rehabilitation service delivery to a team approach that is consumer-centric and based on new business processes and roles. As change management and communications lead for this effort, Eileen provided leadership and guidance for the statewide transition including the development of communication planning and materials, change management strategies and coaching, team training design and delivery, and program evaluation and assessment design and support. Eileen also participated in the design, administration, and analysis of team member and consumer satisfaction surveys. In recognition of this successful organizational transformation, in 2014, the Department of Rehabilitation received the Government Innovation Award from the Sacramento Chapter of the American Society for Public Administration.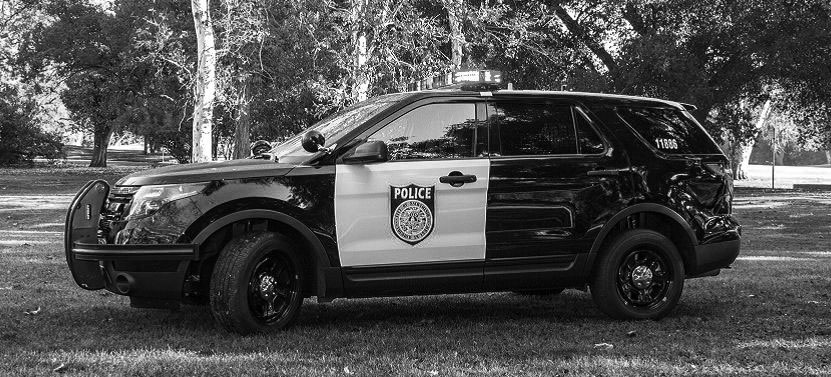 Focus Group Design and Facilitation
City of Sacramento Police Department (SPD) Communications Center and Records Management Focus Groups
EJC Consulting designed and conducted 16 focus groups with SPD Communications Center and Records Management managers, supervisors, and line staff to gather feedback related to job satisfaction and retention. EJC developed research questions focusing on the quality of the work environment, compensation, supervision, training, communication, working relationships, and teamwork and collaboration. EJC developed a final report including a comprehensive analysis of focus group feedback, the identification of key themes identified across groups, and specific recommendations for improving job satisfaction and retention in both areas of the Department, many of which were successfully adopted immediately by Department leadership.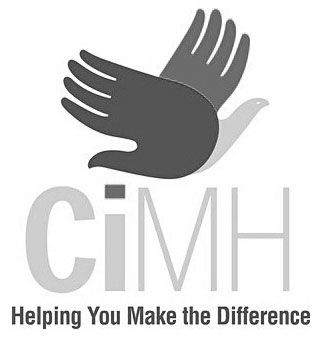 Stakeholder Engagement Processes
Department of Mental Health (DMH) Community Stakeholder Process Facilitator
The California Department of Mental Health conducted a series of community mental health stakeholder meetings to gather input from mental health stakeholders regarding changes to state level mental health functions resulting from legislative changes. Eileen worked with DMH and numerous statewide stakeholder groups to plan and design a fully-inclusive participation process for consumers, family members, providers, and county representatives. In addition, to designing and facilitating the meetings, Eileen developed and presented the summary report of the findings to statewide stakeholders.
see what our clients
HAVE TO SAY