Clients
WHO WE'VE SERVED:
EJC's diverse client base reflects the breadth and versatility of our work. Over the years, EJC has worked with dozens of State, local, and non-profit organizations who provide a range of essential public services including including health care, social services, education, public safety, transportation, and information technology. Here's a partial list of the clients we've served.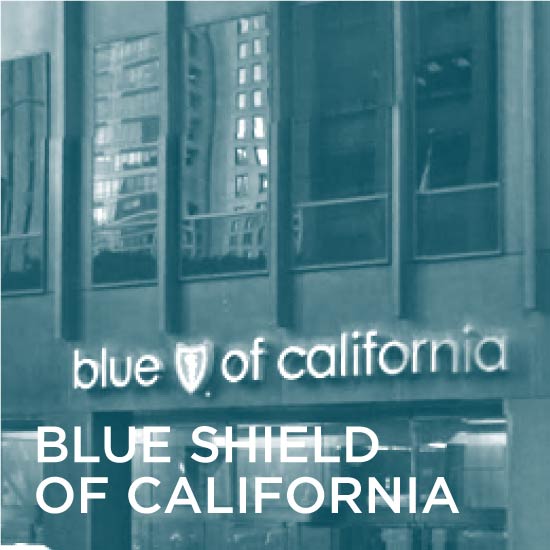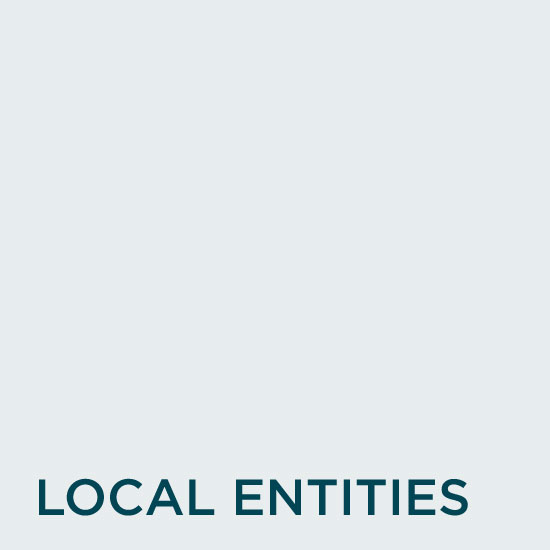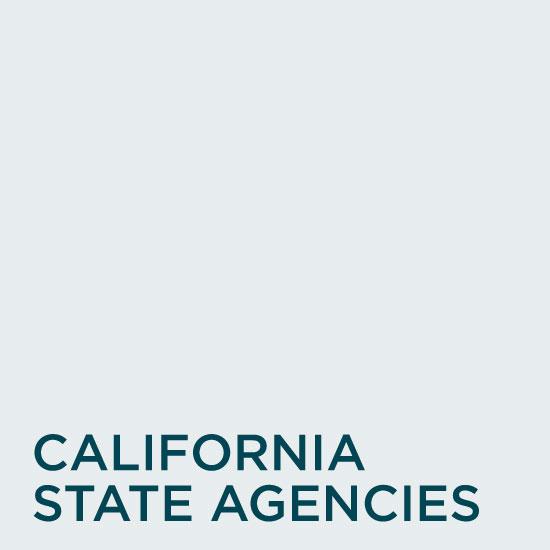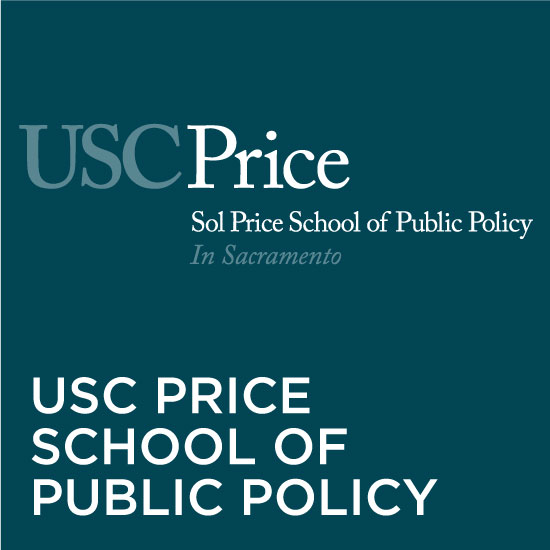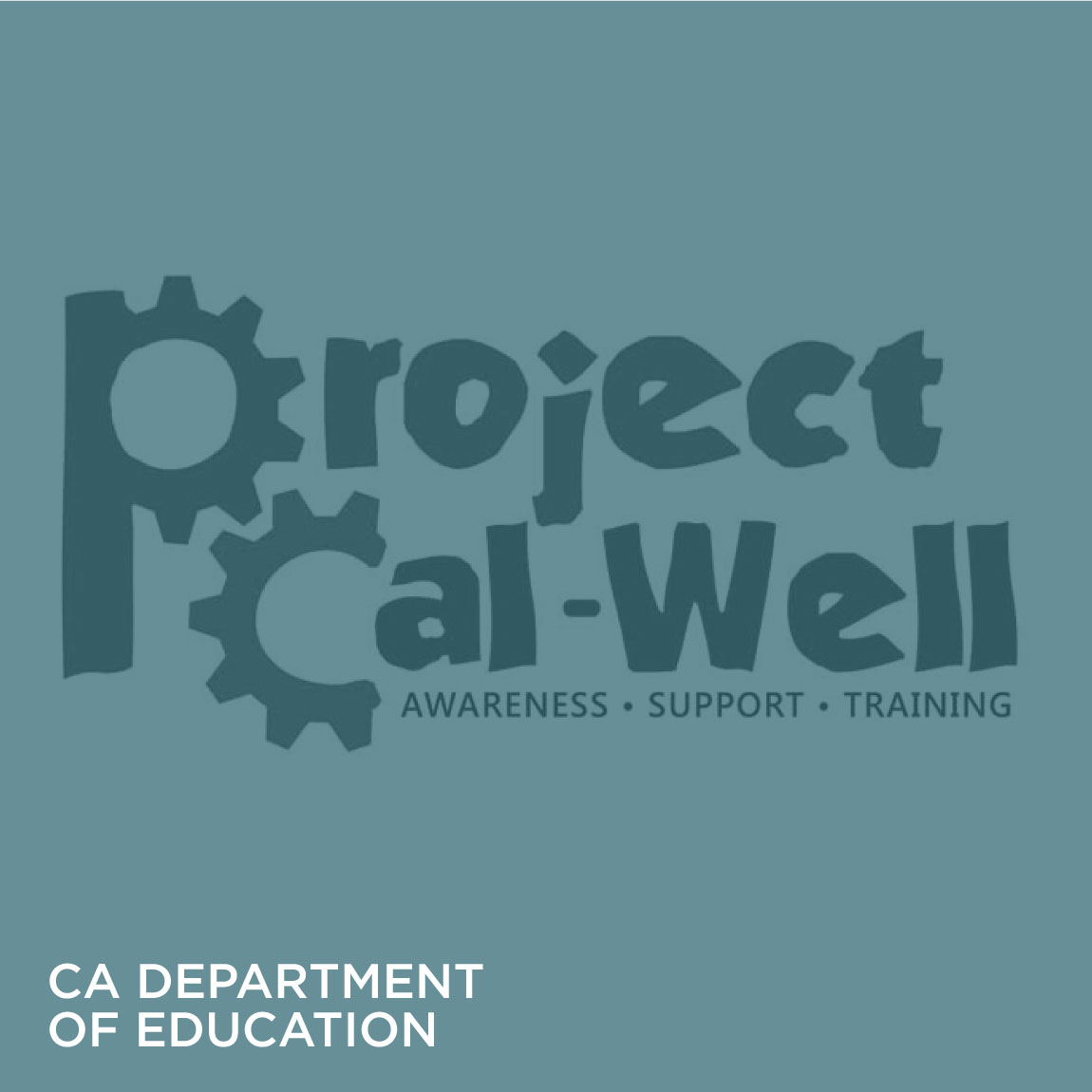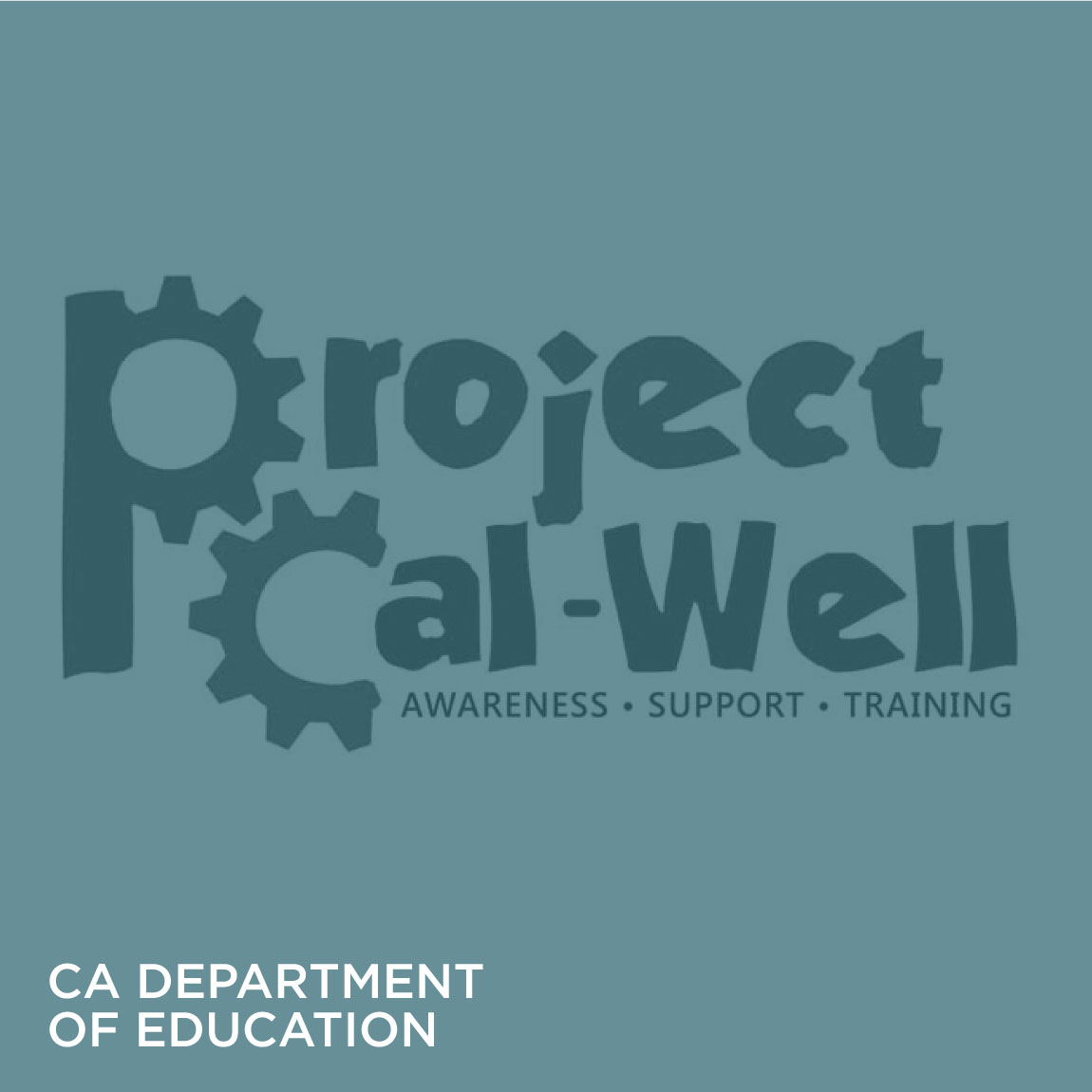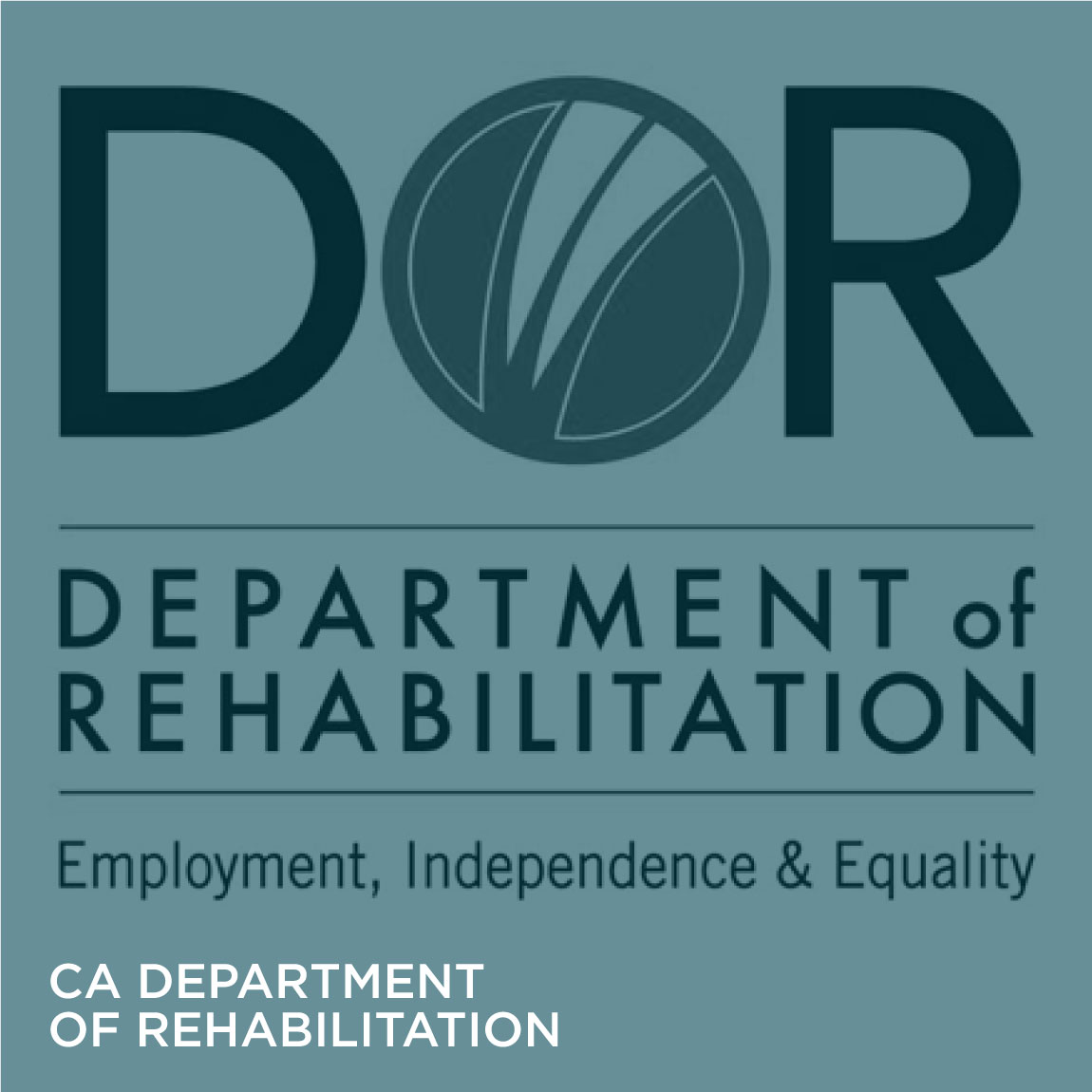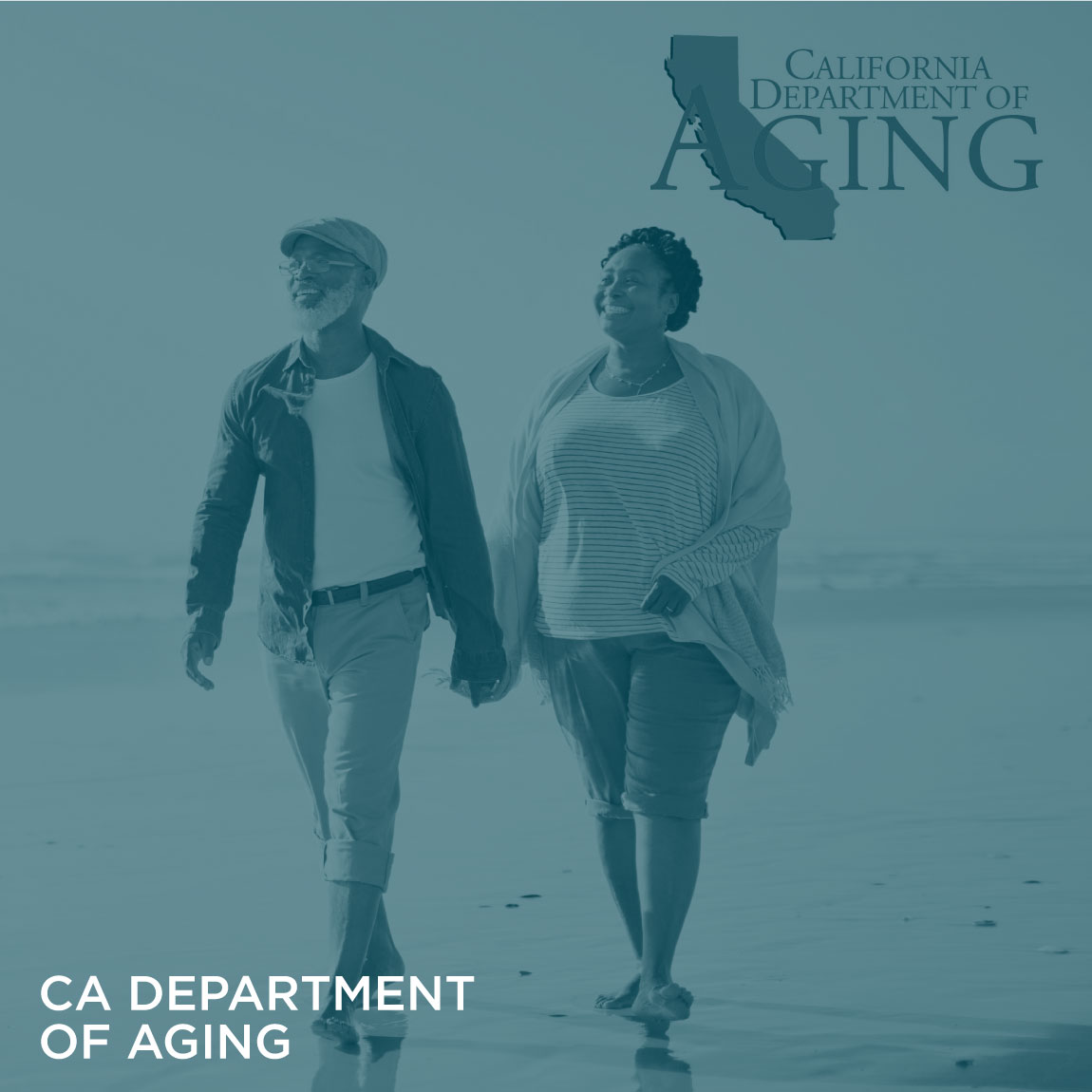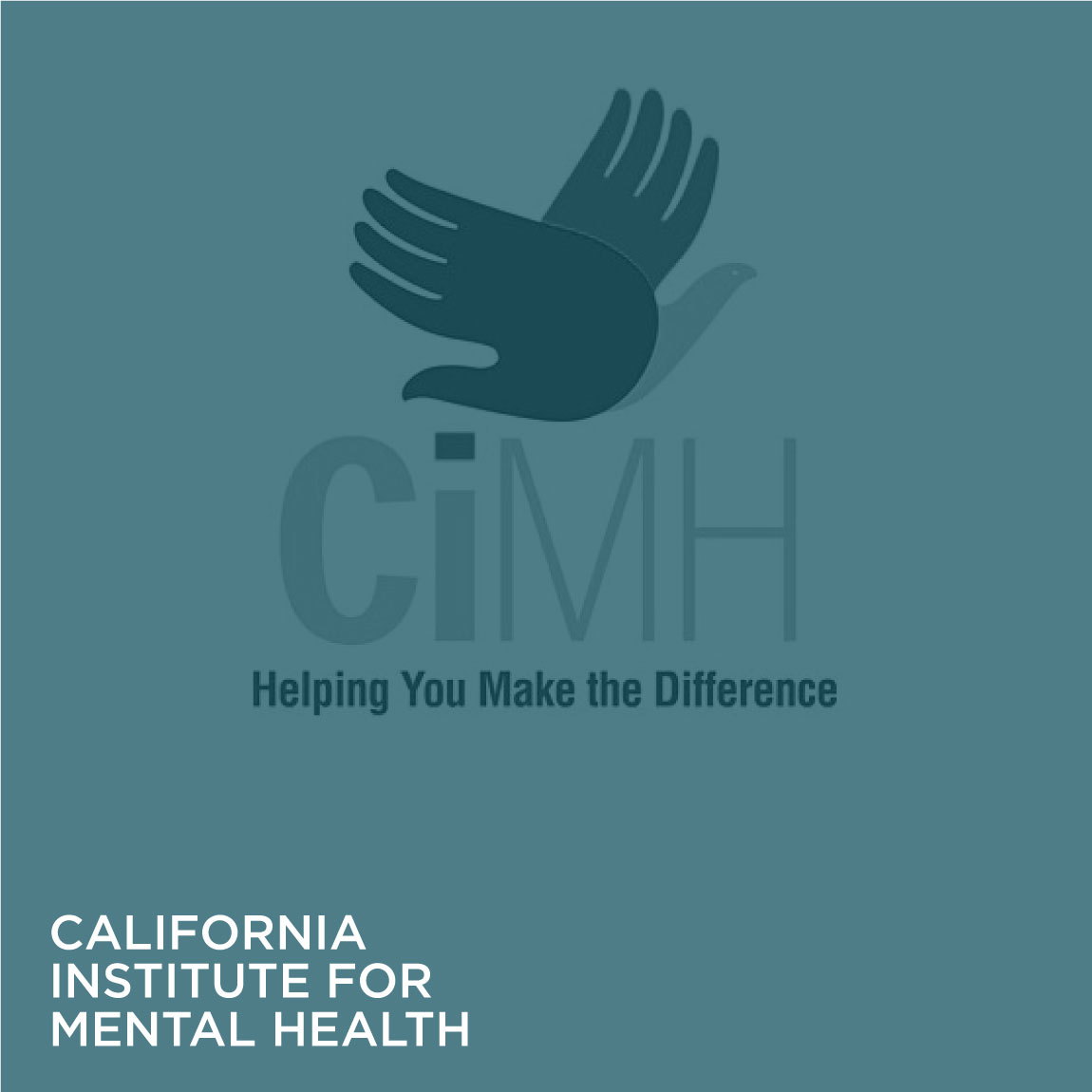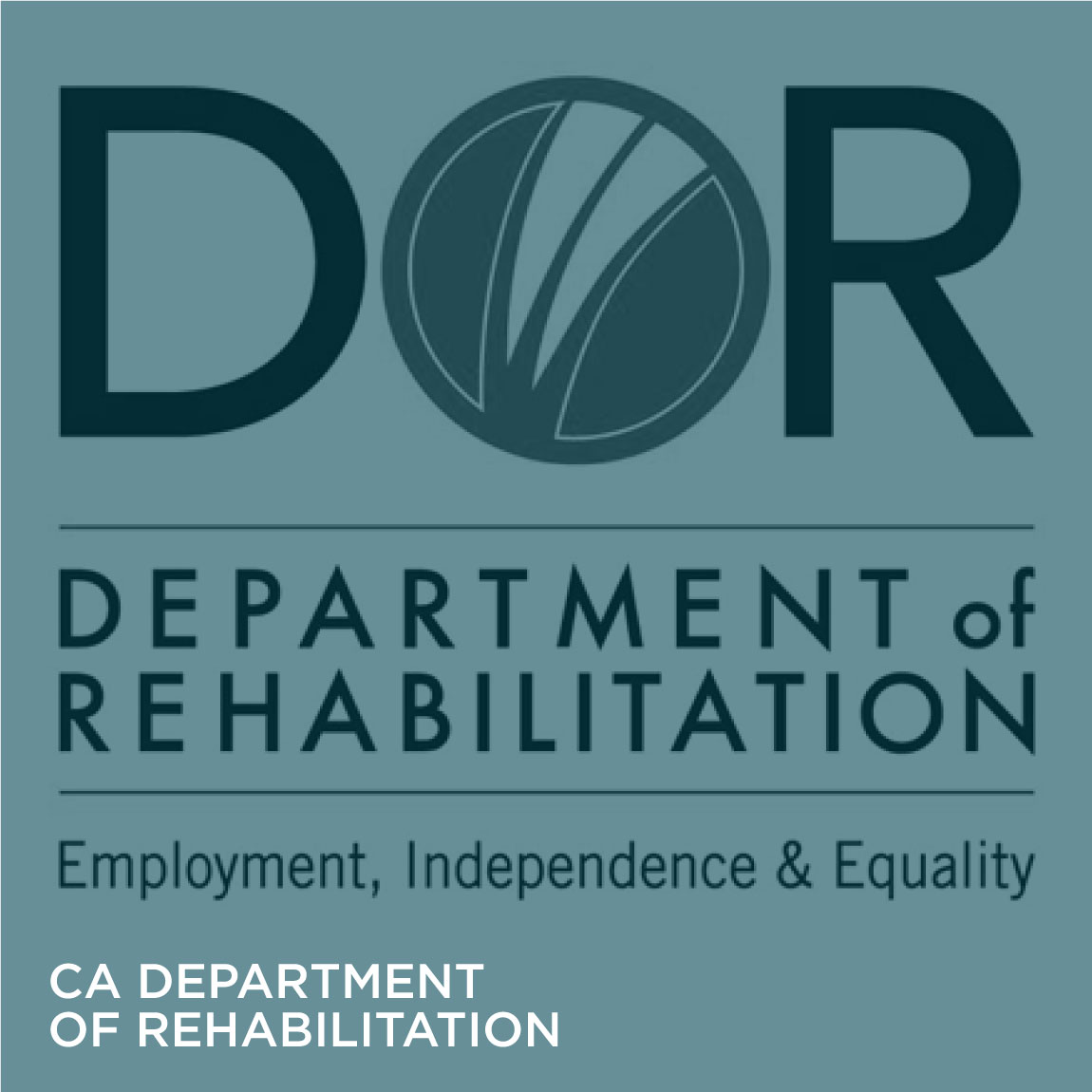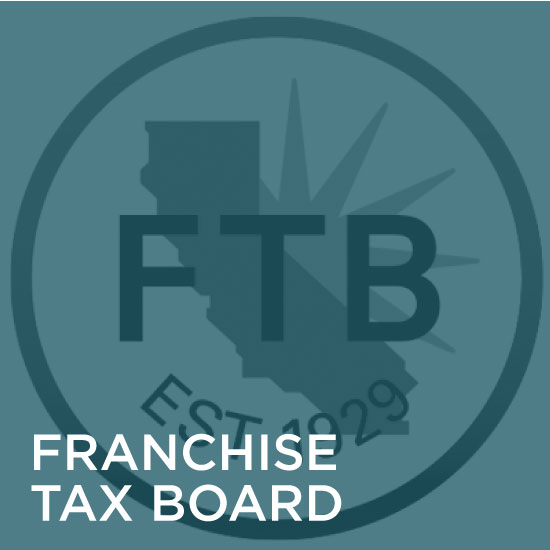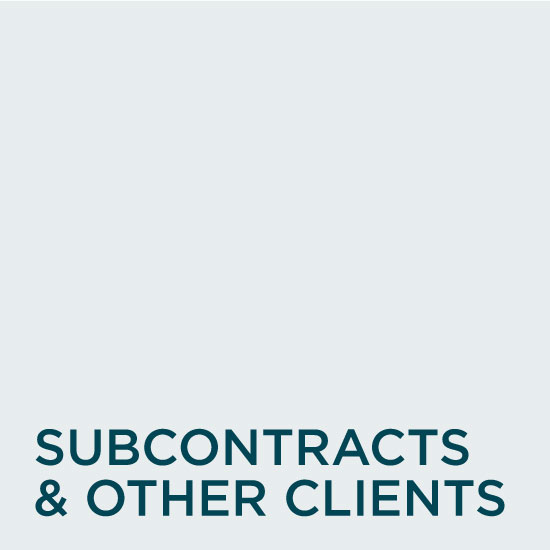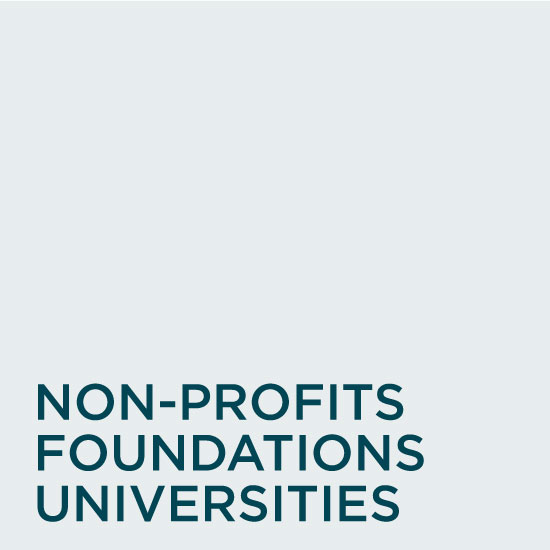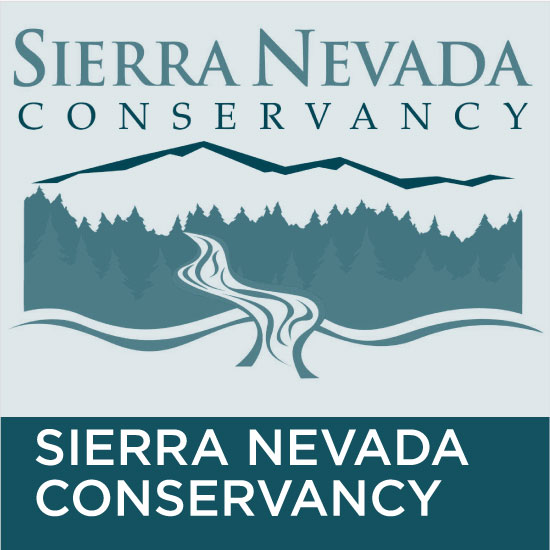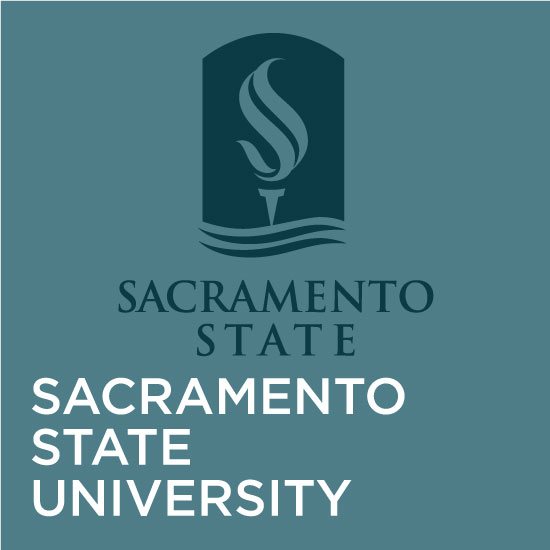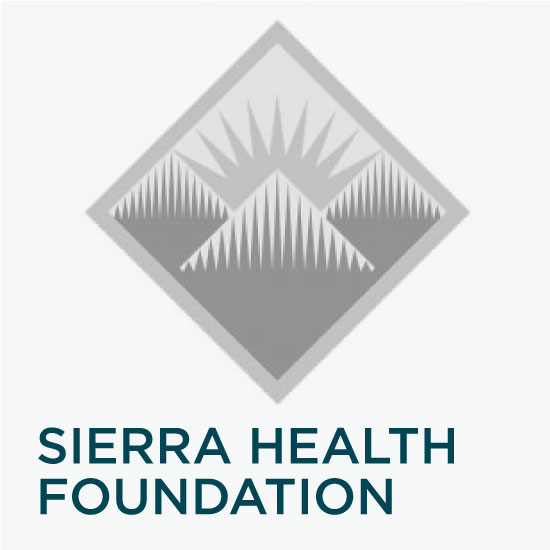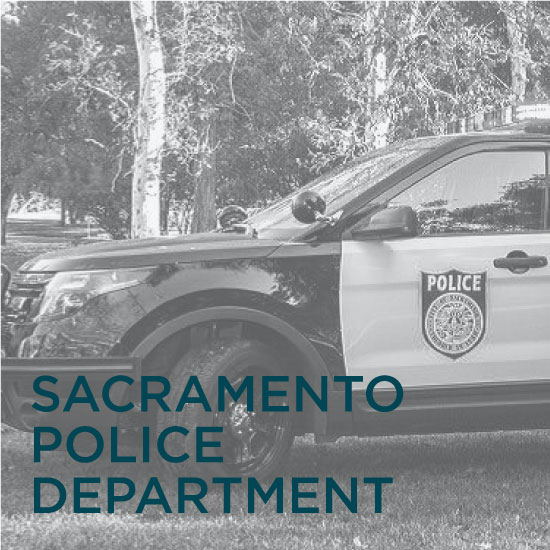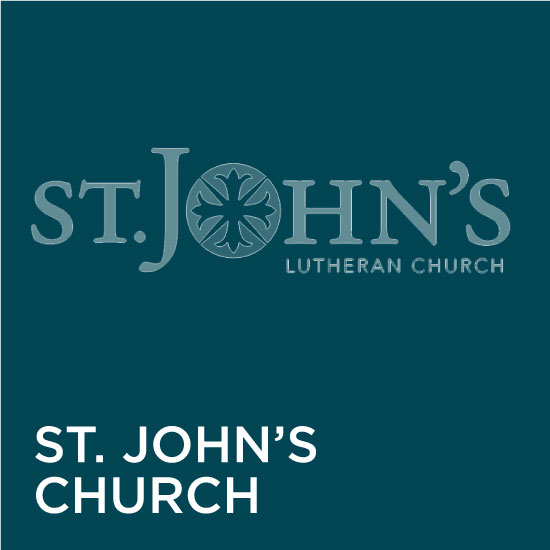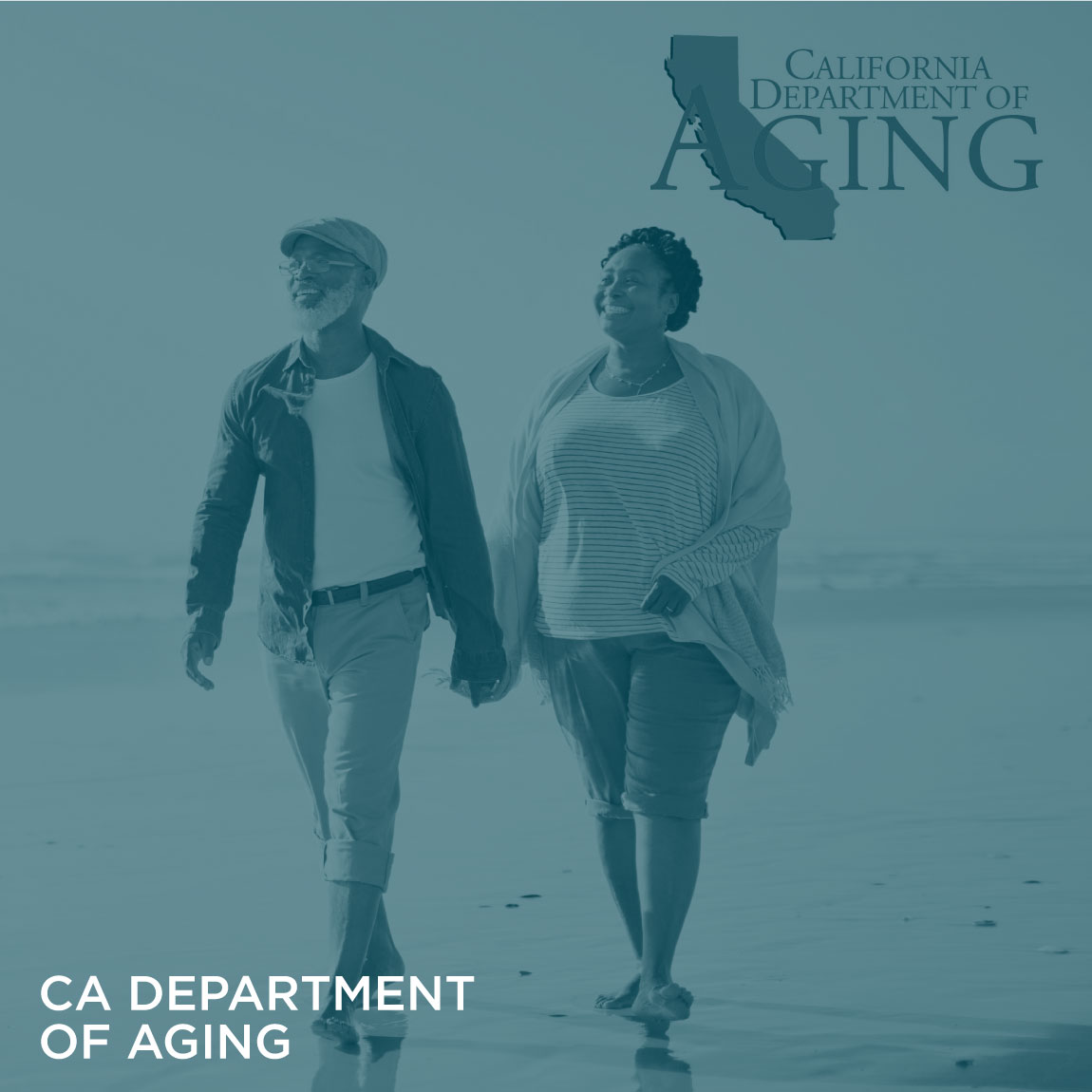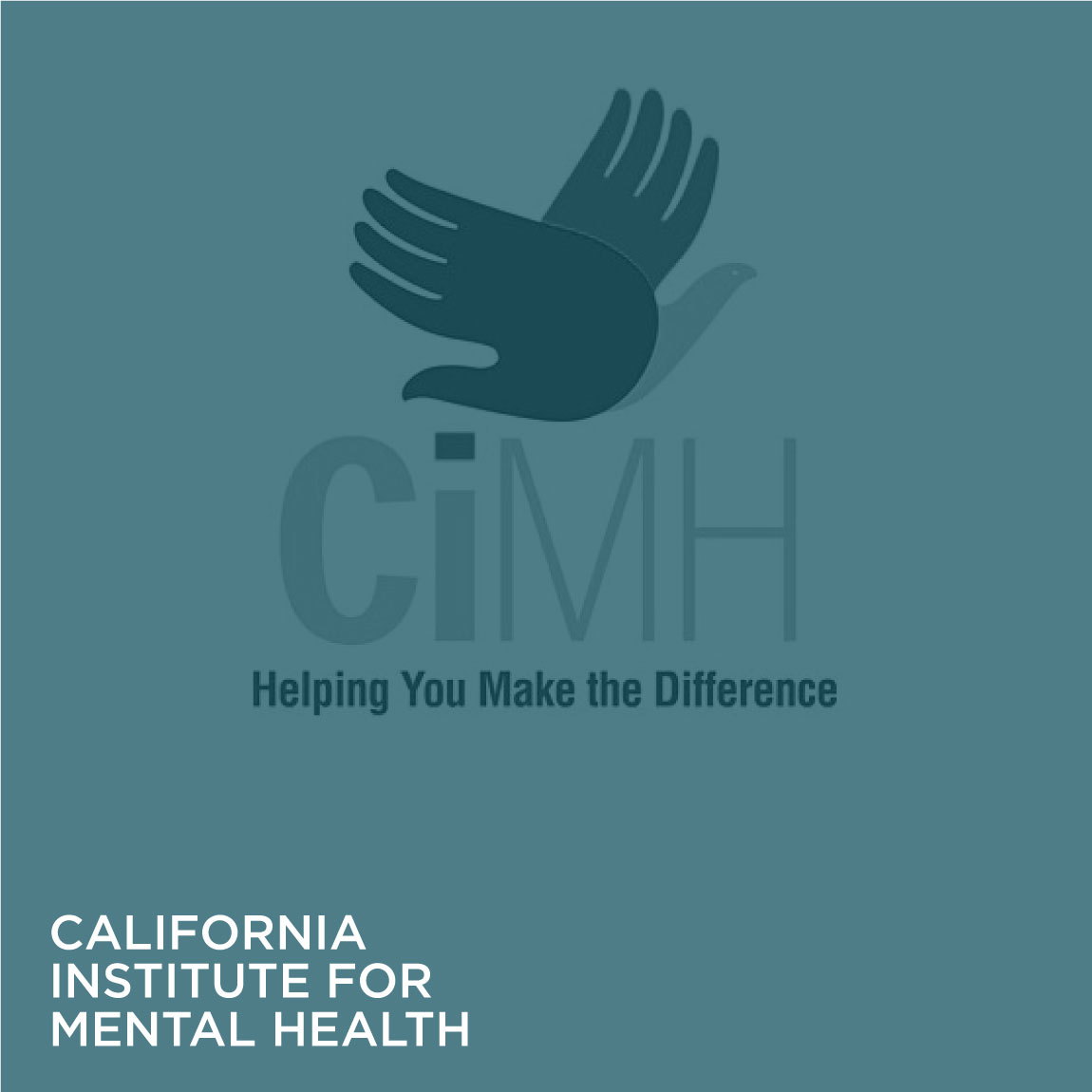 Blue Shield of California
Eileen provided change management, leadership coaching, stakeholder engagement, meeting design and facilitation, survey design and analysis, and organization culture and communication consulting to a division that provides innovative technology platforms for the organization. Her coaching contributed to improved leadership team effectiveness, enhanced internal change management expertise, and improved cultural alignment across the organization.
CALIFORNIA STATE AGENCIES
California Commission on Disability Access
California Department of Toxic Substance Control
California Employment Development Department
California Gambling Control Commission
California Highway Patrol
California Homeland Security Exercise and Evaluation Program
California Human Resources Department
California Office of Health Information Integrity
California Public Employees Retirement System (CalPERS)
California Public Utilities Commission
Contractors State License Board
California State University Sacramento College of Continuing Education
California State University Sacramento Library
California State Transportation Agency
California Student Aid Commission
Caltrans Legal Division
Department of Aging
Department of Child Support Services
Department of Corrections and Rehabilitation
Department of Developmental Services
Department of Education
Department of Health Care Services
Department of Health Services
Department of Housing and Community Development
Department of Mental Health
Department of Motor Vehicles
Department of Public Health
Department of Rehabilitation
Department of Social Services
Department of Toxic Substances Control
Department of Transportation
Emergency Medical Services Authority
Franchise Tax Board
Judicial Council of California Administrative Office of the Courts
Sierra Nevada Conservancy
State Bar of California
State Compensation Insurance Fund
Meeting Design and Facilitation
California Department of Education, Student Mental Health Policy Workgroup Facilitator
The Student Mental Health Policy Workgroup (SMHPW), comprised of teachers, school counselors, school social workers, school psychologists, and school administrators, as well as state and county mental health professionals, is responsible for identifying student mental health challenges in California that can be addressed by changes in student mental health policies. The workgroup makes annual policy recommendations to the State Superintendent of Public Instruction (SSPI) and the California State Legislature that benefit the mental health and well-being of kindergarten through twelfth grade students. As facilitator of the SMHPW, Eileen designed quarterly workgroup meetings that encouraged group collaboration and engagement and resulted in thoughtful and innovative policy recommendations.
LOCAL ENTITIES
City of Sacramento Department of Public Works
City of Sacramento Fire Department
City of Sacramento Police Department
Community Action Agency of Butte County, Inc.
Community Services Planning Council of Sacramento
Sacramento County Birth and Beyond Management Committee
Sacramento County Department of Health and Human Services, Division of Child Protective Services
Sacramento County Department of Health and Human Services, Division of Mental Health
Los Angeles County Public Defender
"For over seven years, Eileen was a keynote presenter with our leadership programs focusing on nonprofit and public organizations. Her ability to link change management principles through practical application is exemplarily."
PAUL DANCZYK | DIRECTOR OF EXECUTIVE EDUCATION IN SACRAMENTO, USC PRICE SCHOOL OF PUBLIC POLICY
Organizational Change Management
California Department of Rehabilitation, Vocational Rehabilitation (VR) Modernization Project
In 2011, the Department of Rehabilitation embarked upon the most significant change in the organization's history. The centerpiece of this effort was a transition from a one-on-one approach to vocational rehabilitation service delivery to a team approach that is consumer-centric and based on new business processes and roles. As change management and communications lead for this effort, Eileen provided leadership and guidance for the statewide transition including the development of communication planning and materials, change management strategies and coaching, team training design and delivery, and program evaluation and assessment design and support. Eileen also participated in the design, administration, and analysis of team member and consumer satisfaction surveys. In recognition of this successful organizational transformation, in 2014, the Department of Rehabilitation received the Government Innovation Award from the Sacramento Chapter of the American Society for Public Administration.
"Eileen was brought into our organization to help our executive management team transition to a new IT governance structure. This particular transition was extraordinary in that it would change how our senior leaders conduct business, both individually and as a team, for years to come. The success of the transition was largely dependent on Eileen's ability to develop and document many new processes and, more importantly, her ability to gain the confidence and build working relationships with the executives."
JEFF DOUGLAS | MANAGER, ORGANIZATION AND EMPLOYEE DEVELOPMENT SERVICES, FRANCHISE TAX BOARD (RETIRED)
NON-PROFITS / FOUNDATIONS / UNIVERSITIES
Blue Shield of California
California Institute for Mental Health
Center for Healthcare Decisions
Child Abuse Prevention Center
Dignity Health
Innovative Pathways to Public Service Collaborative
Institute for Local Government
Jewish Federation of Sacramento
Mutual Assistance Network of Del Paso Heights
Project R.I.D.E.
Sacramento Children's Home
Sierra Health Foundation
St. John's Lutheran Church
Stanford Home for Children
Sutter Health
Temple B'nai Israel
University of Southern California Sacramento Center School of Policy, Planning, and Development
Valley Oak Children's Services
Western Center on Law and Poverty
EJC is proud to have subcontracted with the following consulting firms on public sector consulting engagements:
Accenture
Business Advantage Consulting
CGI-AMS
Minicucci Associates
Public Consulting Group (PCG)
The Highlands Consulting Group
Unleashing Leaders
OTHER CLIENTS:
Blue Diamond Growers of California
Capital Impact
Colorado Department of Human Services
Downey Brand Attorneys LLP
Friedman's Home Improvement
Potter-Taylor & Company
"Eileen is truly the best at what she does. I've had the pleasure of working with her on a variety of projects for two very different state government departments and her work is always stellar. She is excellent at providing advice with regard to best practices in change management and organizational development while respecting the unique dynamics of the organization and tailoring the process and deliverables to meet the needs and objectives of the project at hand. She is an excellent facilitator, who is able to quickly gain the trust of meeting participants, keep the group focused and moving forward, and maintain the integrity of the conversation. Her deliverables are always well-conceived, well-written and timely. I really can't recommend her highly enough!"
JOAN KEEGAN | ASSISTANT EXECUTIVE OFFICER, SIERRA NEVADA CONSERVANCY (RETIRED)
Focus Group Design and Facilitation
City of Sacramento Police Department (SPD) Communications Center and Records Management Focus Groups
EJC designed and conducted 16 focus groups with SPD Communications Center and Records Management managers, supervisors, and line staff to gather feedback related to job satisfaction and retention. EJC developed research questions focusing on the quality of the work environment, compensation, supervision, training, communication, working relationships, and teamwork and collaboration. EJC developed a final report including a comprehensive analysis of focus group feedback, the identification of key themes identified across groups, and specific recommendations for improving job satisfaction and retention in both areas of the Department, many of which were successfully adopted immediately by Department leadership.
Stakeholder Engagement Processes
Department of Mental Health (DMH) Community Stakeholder Process Facilitator
The California Department of Mental Health conducted a series of community mental health stakeholder meetings to gather input from mental health stakeholders regarding changes to state level mental health functions resulting from legislative changes. Eileen worked with DMH and numerous statewide stakeholder groups to plan and design a fully-inclusive participation process for consumers, family members, providers, and county representatives. In addition, to designing and facilitating the meetings, Eileen developed and presented the summary report of the findings to statewide stakeholders.
Sierra Health Leadership Program
The Sierra Health Leadership Program is an executive training program that supports the development of nonprofit and government health leaders throughout northern California. Topics include leadership assessment, diversity, group leadership and effectiveness, and community participation. During the program, participants work in project teams to address a specific organizational, policy, or technical issue or problem associated with health care delivery, access, and administration. For over 8 years, Eileen served as an instructor and coach. She provided consulting to the project teams including meeting management, project charter development, how to conduct a stakeholder analysis, how to work effectively with an executive sponsor, problem identification, analysis, and resolution, and team effectiveness.
see what our clients
HAVE TO SAY